Incubattle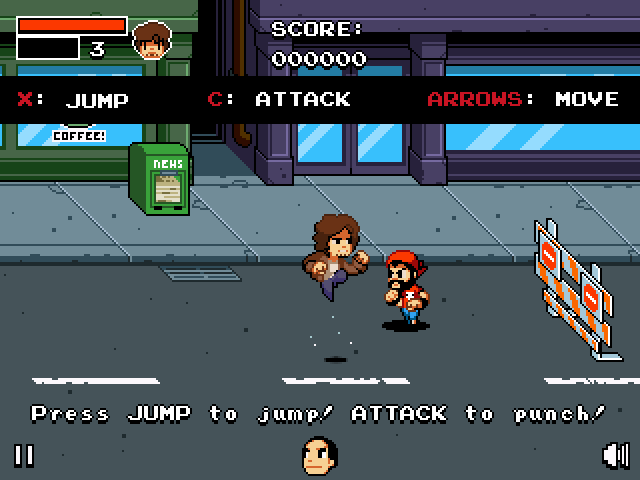 This is a game I created along with Alec Holowka, Paul Veer, and Tavit Geudelekian. We created this game for Incubus when they released their latest album. They were looking for a game to go along with the release, so we were hired by KillScreen to make it.
It was a pretty awesome experience, and the game turned out pretty well for the very short time span we had (just under a month).
Copyright 2011 Sony Music Entertainment.