I recently downloaded and bought Game Maker 8, and wanted to try out some of the new features. So, I thought I'd make a little game using .png support, and a few other nice features GM 8 provides.
This project turned into EggLegg. I decided I wanted to make this game using photoshop graphics, rather then my usual pixel art. I've got some practice in this style of art, through my drawing and constant messing around with the program, so I was quite pleased with the way the game is coming out, visually. I'm not a great pixel artist, but I seem to be able to make these high res graphics (well, kinda high res) relatively well.
I don't have enough for a demo, so here's some screenshots
(click for full size)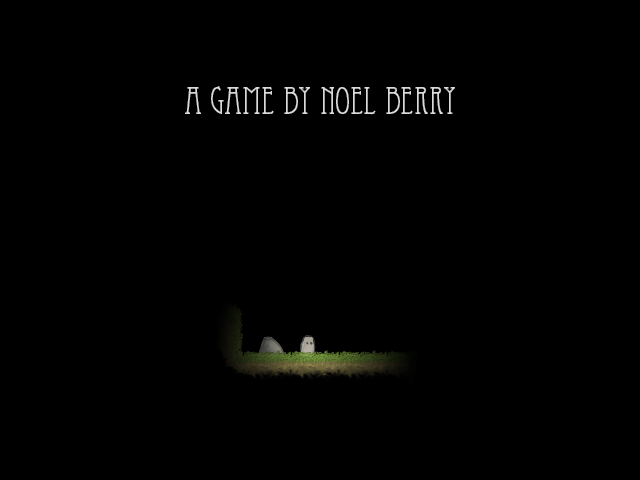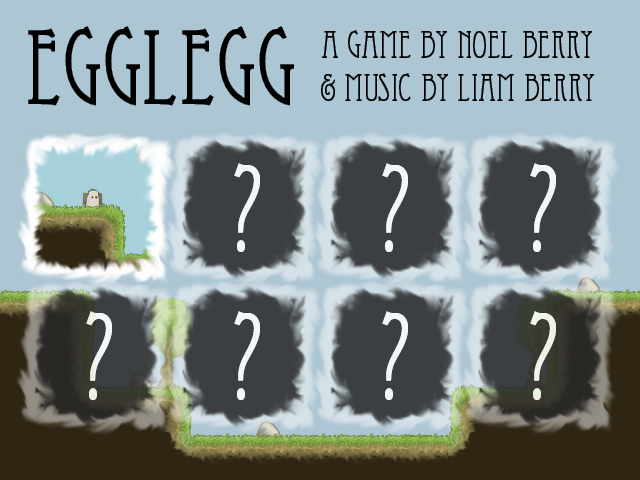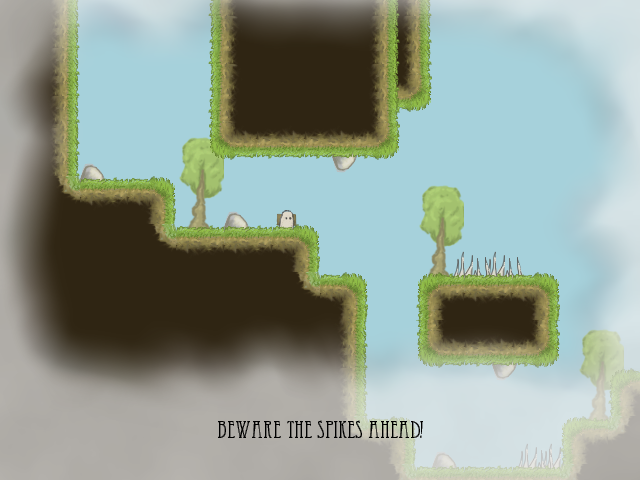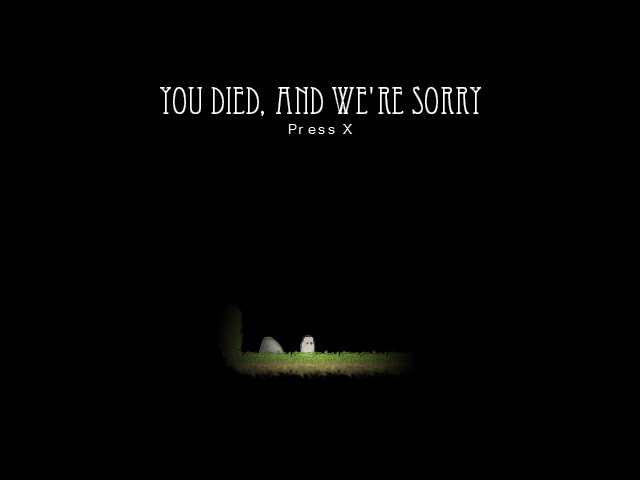 Oh, and, to those who celebrate it, Merry Christmas. I'm not Christian (Atheist), but my family does celebrate Christmas to an extent.